I am, in fact, allergic to mornings.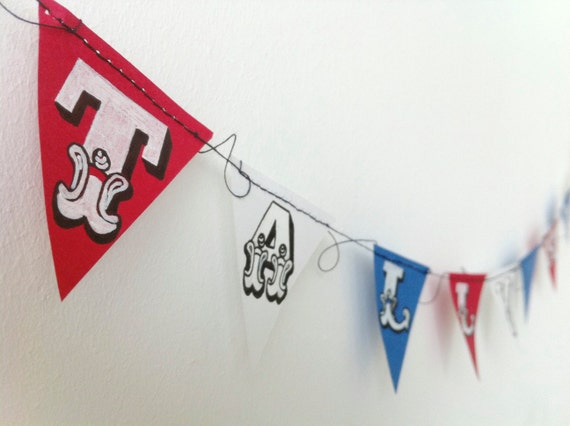 I'd never stop saying "Tally Ho" if I hung this in my house.
All I'm wondering is why is Todd out in the rain, licking a window..?
(but really he looks so much like a fox)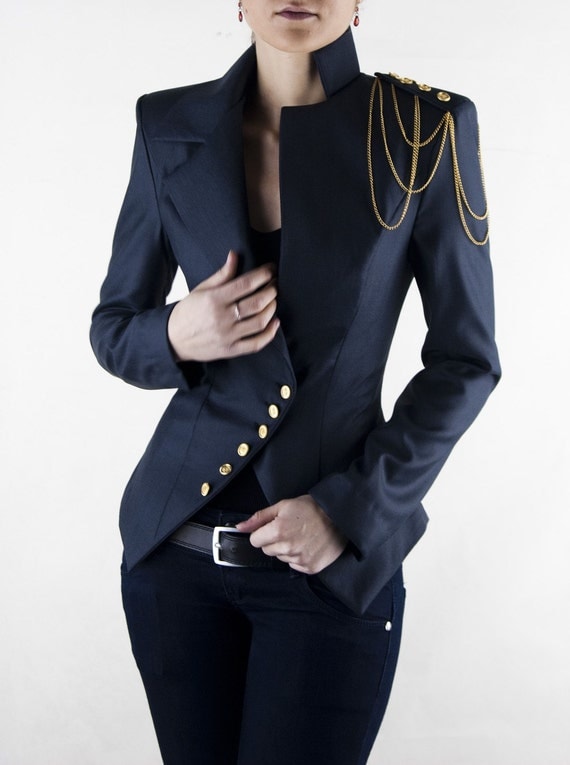 The military trend gets me every year. This jacket would be so badass for a shoot!
Creativity. Learn it.
Also:
Bloggers: Be the change you want to SEE online
Because I can't stop online (window) shopping:
"me" & "you" isabella flats via Loly in the Sky | snakeprint triangle necklace via Lylia Rose | Goldsign Mr Right jeans via Shopbop | Asos round sunglasses with bridge detail | 7 for all mankind skinny jean with side zip
And:
sleeping in, playing Tetris with furniture, no unexpected fees, setting up the Apple tv, catching up on Master Chef, watching Face Off every Tuesday, thrifting adventures and finding some real gems!, a little girl turned two, making it rain with presents, Jack Johnson, grilling hamburgers, having a three day weekend, setting up a blogger meet-up!, loads of lovely girls who are willing to help me!, getting rid of that drowning feeling when you catch up on all your work, giving Todd a bath, & watching him watch birds.