Love this At Home post on A Beautiful Mess! I'm slow & catching up.
How cool are these cassette tape lamps?!
Eagerly waiting for the Taurus version of this Pisces print!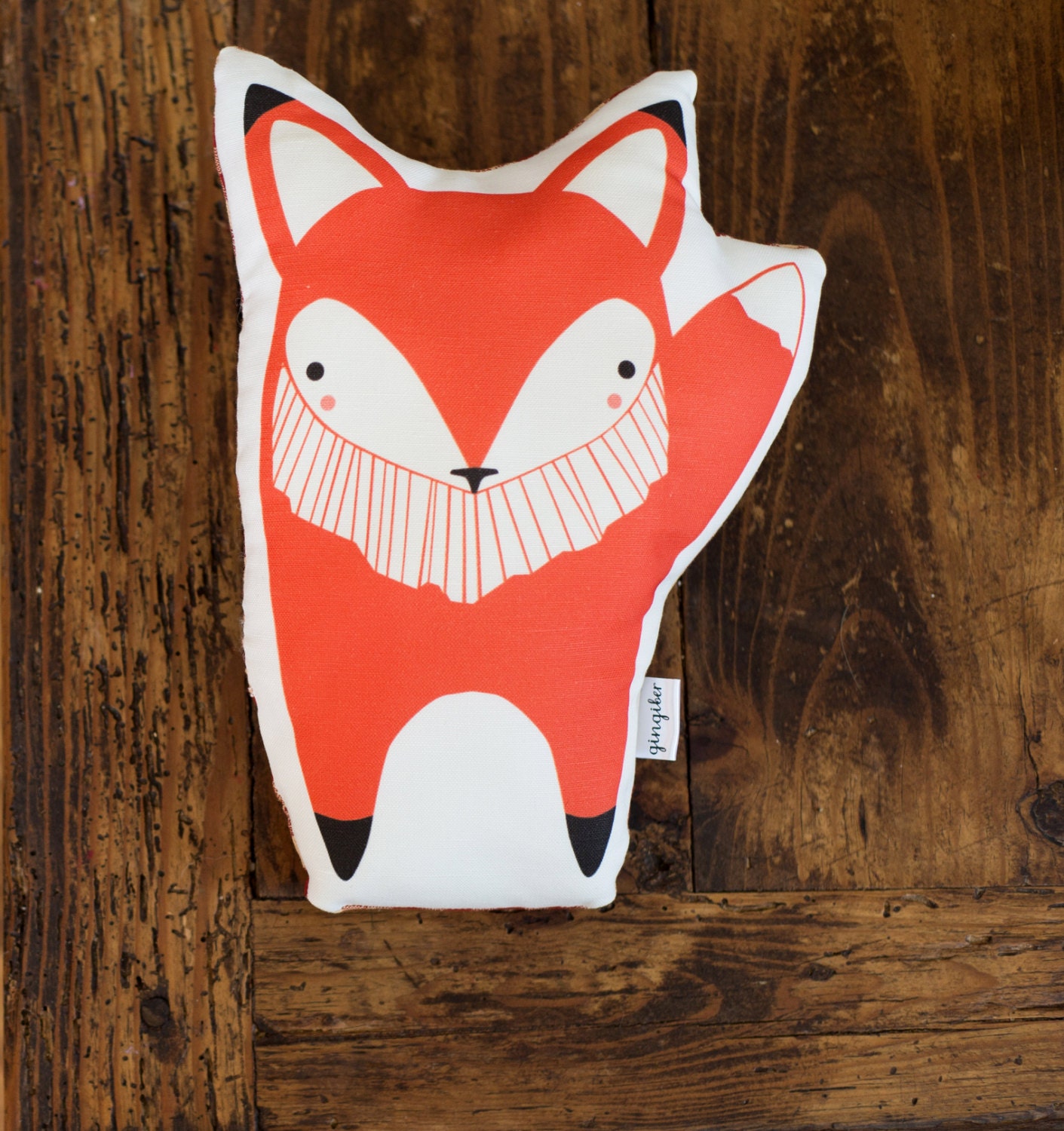 Apparently I like fox home decor now. Thanks a lot, Todd!
All I want to do is curl up in this bed with some hot chocolate. NOW.
Because I can't stop online (window) shopping:
jacquard suit blazer via Mango – so chic | Rag & Bone jeans in army green – so badass | blue lace up booties via Shoemint – so versatile | La Favorita vintage sunglasses – so 70s
Also:
getting out the kiddie pool and sprinklers!, watching  Todd being attacked with squirt guns, feeding ducks and sending them into a frenzy, playing red light green light at the park, packed lunches, walking through the woods, being inspired, working on a redesign!,  creating a logo!, Twitter chats, finding lovely new girls & new blogs, getting some of the best feedback ever on new posts!, reading the entire September issue of InStyle magazine in one sitting, delicious homemade banana pudding, getting my to-do list done every day this week, wishing hoping PRAYING for some cool weather & hearing that it'll be in the 70s for a few days (halle-freakin-lujah!)